Valentine's Day Gift Guide
This year at Hello Betty we are doing things a bit different. Instead of showing you hundreds of gifts we have picked our top gifts for men, women, and children. We have also shared a couple of amazing recipes below for you to check out. So if you are looking for some amazing gifts check out these below.
Men:
EKSTER Wallet W/Tracker
Finding a gift for my husband is so hard at times. Since I love to get him something he can really use this year I feel that the best gift for him is EKSTER wallet. This is one heck of a wallet and you can see my full posting here. Ekster offers their amazing wallet that is slim and offers a tracker. This is perfect for any man that travels.
---
Women:
Since I could not just decide on one gift I for women I wanted to share a couple that stood out to me. I believe any of this would be perfect for her.
---
Teleflora
I am just in love with Teleflora designs this year and Flawless Romance Bouquet! How simply charming and beautiful!!!
I will have a posting about this soon but I wanted to get it up so that you could check it out.
Truly flawless! Reminiscent of a radiant diamond, this sculptural sterling silver mirrored vase of blown glass puts a contemporary twist on this classic bouquet of all red roses.
This romantic arrangement features 24 red roses and lemon leaf.
Delivered in Teleflora's Sterling Love Vase.
Orientation: All-Around
Take a Peek
Based on drawings by children served by Astor Services for Children & Families, which provides behavioral and educational services for children and their families in New York's Bronx borough and mid-Hudson Valley, each locket design can hold a photo of a loved-one in the military or otherwise away from home, friends or pets, keeping the person or pet close to the jewelry-wearer's heart.
The lockets were created through Astor's therapeutic Expressive Arts program and partner, With You Lockets, a jewelry design, manufacture and retail company in Red Hook, NY. Proceeds from the collection will benefit Astor's Expressive Arts Program.
Take a Peek

---
Love & White Diamonds
Romantic. Magical. Glamorous. Love & White Diamonds was inspired by Elizabeth Taylor's epic romances and unrivaled diamond collection. This feminine floral fragrance captivates admirers and invites its wearer to embrace romance.
Take a Peek
---
Carol's Daughter Love Butter
Blended with Shea Butter, Cocoa Butter, Sweet Almond Oil and more, Carol's Daughter Love Butter is an all-over body balm instantly nourishes skin, leaving it silky soft. The spicy scent of Cinnamon, Clove and Frankincense, captures the feeling of passion and love ($12, Target).
Take a Peek

---
Moroccan Gold Series
Moroccan Gold Series
Surprise your loved one with the perfect Hair Care Line – Moroccan Gold Series!
Your wife/girlfriend or friend will definitely be super excited to receive their amazing products! She will not only fall in love with you but with her new restored hair after trying their products!
Moroccan Gold Series luxury hair care products use 100% pure argan oil, delicately extracted from the handpicked kernels of argan trees in the calcareous semi desert Sous Valley of southwestern Morocco.
Moroccan Gold Series hair care line contains the very best quality of Moroccan argan oil to provide the highest level of beautiful, luxurious, and silky-smooth hair, thus providing the gold standard for hair.
Take a Peek

---
Kids
S.W.A.K
S.W.A.K.™ (Sealed With A Kiss) lets you send your love near or far for only $5.99. It's a keychain that really kisses – so your loved ones can carry your affection whenever they need it, where ever they go. And with 12 unique "mwah" sounds, you can find the one that matches your personality.
So, why send a card when you can send a kiss for Valentine's Day? This really is the perfect gift for parents sending to their kids at college, grandparents who are unable to make the trip for Valentine's Day, family and friends who are away serving our country, and so many more.
Take a Peek

---
Recipes: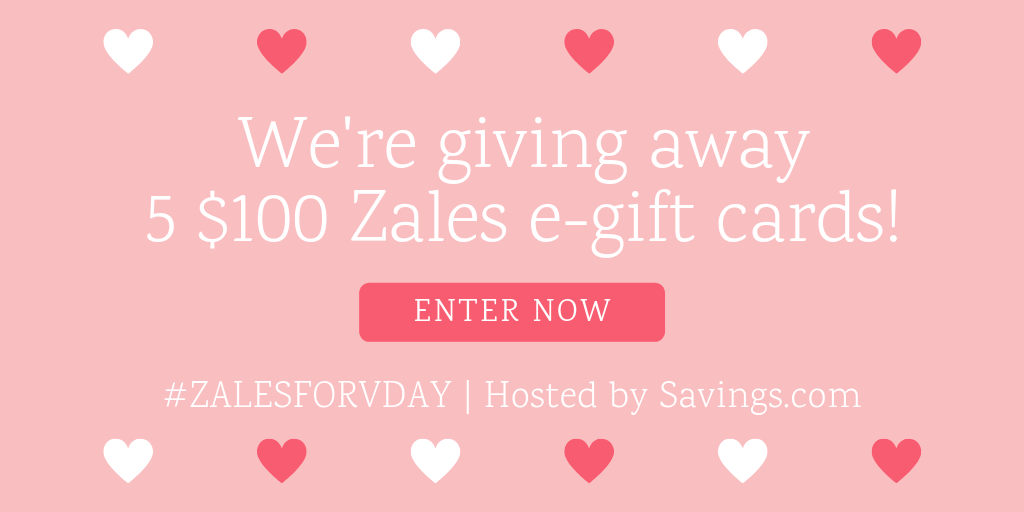 Lastly, I wanted to share some online deals with you so that you might find that perfect gift, for that perfect someone.