#CelebrateClean With Angel Soft & Sparkle At Family Dollar #ad (Free Printable)
This shop has been compensated by Collective Bias, Inc. and its advertiser. All opinions are mine alone. #CelebrateClean #CollectiveBias
We are almost to the finish line and the holiday season will be in full swing soon. This holiday season I am going to have a ton of company from friends and family. To help me get my home in order and make my guests feel at home I rely on two products. Angel Soft® bath tissue and Sparkle® paper towel. These both can be conveniently found at our (and your) Family Dollar.
I tend to rely on Angel Soft® Bath Tissue because it seems to be a fan favorite when it comes to my family and guests. Not only is it super soft but it can get "the tough jobs done." Like Angel Soft® Bath Tissue that helps keep my guests happy I like to use Sparkle® Paper Towels to help clean up the "tough jobs in the home." It never fails that there is so sort of mess during the holiday, from spills to just accidents around the home. I like to know that I can grab a paper towel and get to work without the fuss.
When it comes to storing my Angel Soft® Bath Tissue, I use a little crate that I have in the bathroom. This makes it so easy for everyone to be able to put another roll out without having to dig in the cabinets to find it.
Stay On Budget While Celebrating Clean
Around the holiday season, I tend to keep myself to a strict budget. This helps me roll through the holiday without breaking the bank and purchasing my "needed" goods at Family Dollar helps so much! I also shop for other holiday entertaining products there as well, but did you know that you can save even more!
Using the new FD Smart Coupons platform, you can save when you purchase goods such asAngel Soft® bath tissue and Sparkle® paper towel. From October 10th, 2016 to December 27th you can get,  50¢ off ONE (1) Angel Soft® Bath Tissue, 12 Family Roll or 12 Big Lavender Roll and Save 50¢ off ONE (1) Sparkle® Paper Towel, 6 Roll. Signing up for FD Smart Coupon is super simple. Watch the video below for more details.
Since there is this fantastic new FD Smart Coupon platform this is a great time to start saving on Angel Soft® and Sparkle® Paper Towels. I know that I make sure that I have plenty of both toilet paper and paper towels to last through the holiday. These are two items you don't want to run out of.
Printable Holiday Shopping List For Your Home
This holiday season I thought I would share with you all a great little list that I use to help me shop for the home during the holiday season. This list is perfect for items such as Angel Soft® bath tissue and Sparkle® paper towel. I have included an area where you can add the best shopping price or store as well as if you have a coupon for that product.
If you would like to print this Free printable (from me to you), all you have to do is click on the image. It will pop it up in a new window and print. How easy right? Just as simple as the FD Smart Coupon Platform (throwing that out there again because if you are a coupon fanatic like I am you will love this).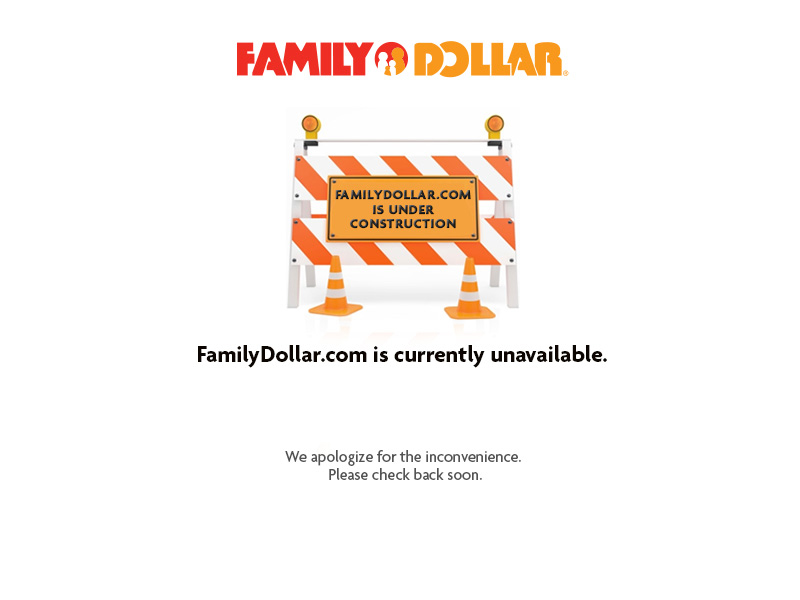 Start Saving Money Now!!
There is no better time than now to start saving money for the holiday season. Guests and family will be arriving soon! Why not let the Family Dollar SmartCoupon page start working for you?